Genesys Diagnostics Gastrointestinal Panel tests for 14-22 common gastrointestinal pathogens including viruses, bacteria and parasites that cause infections and diarrhea.
With results in 24 hours, our gastrointestinal panel is fast enough to impact your treatment decisions.
Some of the bacterial, parasitic and viral infections included in our basic panel are:
E. coli

Salmonella

Giardia

Shigella

Norovirus

and many more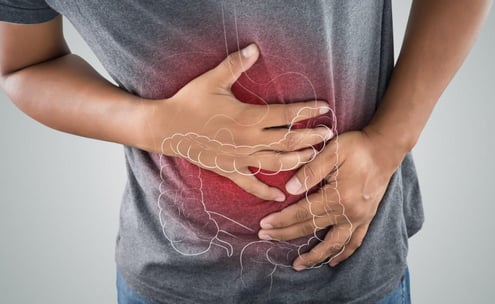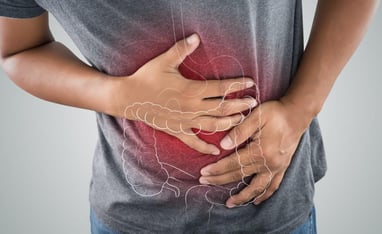 This test is for anyone who may have signs or symptoms of a diarrheal disease or foodborne illness such as: diarrhea, high fever, cramping, nausea, vomiting, or blood/mucus in their stool. This test can identify if they have an infection in their gastrointestinal system, and what that infection is caused by.

This test is performed using a stool sample from the individual with our easy-to-use test kit. There is also a tube for add-on tests if necessary.
Results can be expected within 24 hours after our lab receives your sample.
Results will be available on our online portal, please ask your provider for details.