Genesys Diagnostics has over 60 employees who are dedicated to providing the highest quality service to our clients and their patients. Our staff has extensive experience in Cytogenetics and Molecular Diagnostics testing. Our Directors are ABMG certified and technologists are ASCP certified. Genesys Diagnostics, Inc. has over 100 years of combined experience and expertise in Cytogenetics, FISH and Molecular Diagnostics Testing.


CLIA certified (CLIA # 07D2046796)

CAP accredited # 8699514

Connecticut (CL-0687) accredited
New York (PFI 8845) accredited

Rhode Island (LCO00784) accredited

Florida (800028427) accredited
Genesys Diagnostics, Inc. (GDI) was established by the late Suneeta Ahuja in 2012 with the goal of providing high quality, efficient, economical, and state of the art cytogenetic/ molecular diagnostic services. Our management brings numerous years of experience to GDI and work side by side with their team of cytogenetic/molecular technologists and support staff. GDI believes in building relationships by paying close attention to the needs of our clients. Our strengths include providing results in a timely fashion, a highly skilled and experienced staff, the reputation for quality service, and a personal yet professional relationship with clients.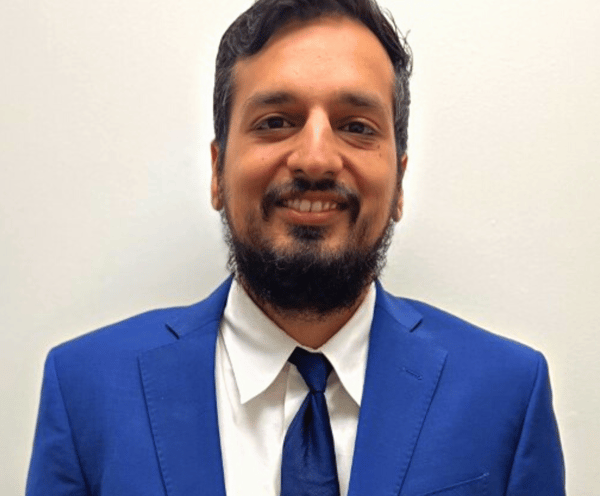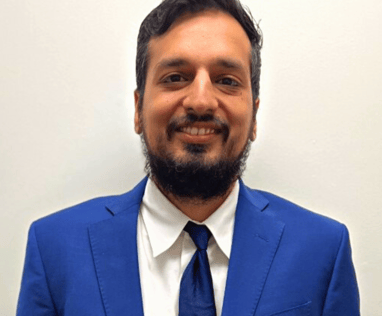 Divakar has worked and grown at Genesys from a few employees to over 60. He has performed every job at Genesys and brings a great deal of knowledge when it comes to new, cutting edge testing solutions. He continues to bolster his knowledge at UCONN working with their Genetics program, and is always looking for new ways to help patients.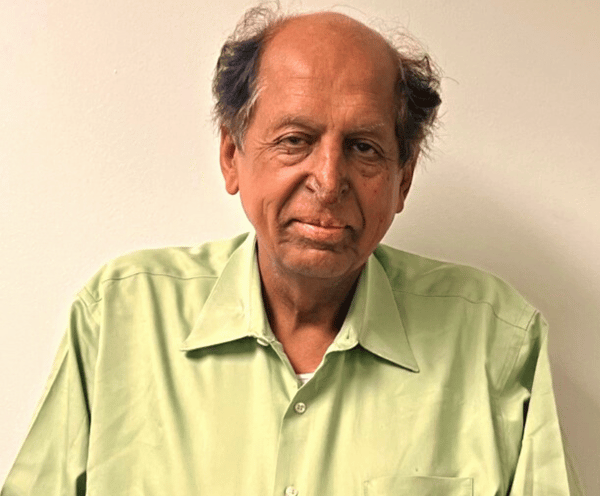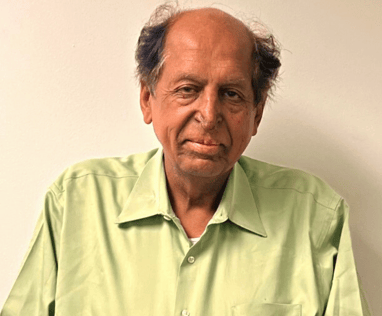 Vice President of Marketing and Sales

Dinesh holds an Master of Business Administration and a Master of Finance, founded Genesys, and has been with the company since as the Vice President of Marketing and Sales. He brings a wealth of experience in the clinical laboratory space working with some of the largest labs in the country such as BioReference Laboratories, Dianon Systems, Inc., LabCorp, and Quest.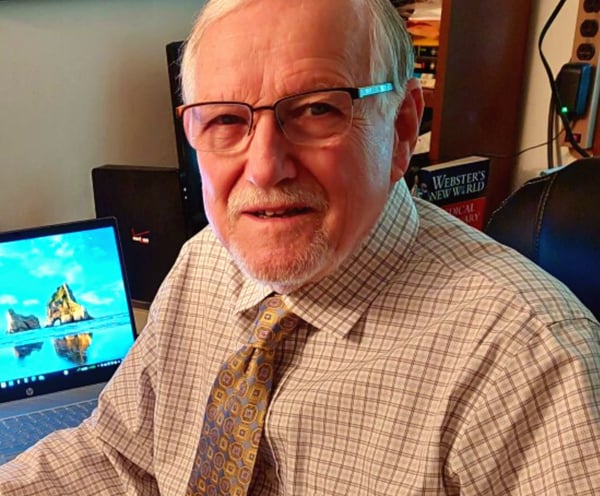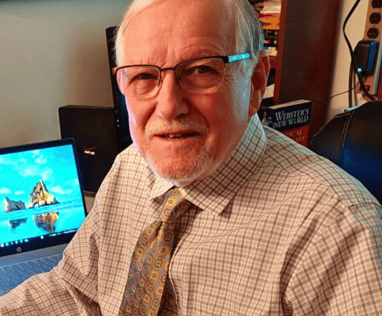 Herman E. Wyandt, Jr., Ph.D., FACMG
Director Clinical Cytogenetics
Dr. Wyandt has more than 30 years of experience as a clinical cytogeneticist and was formerly the Director of Cytogenetics at the University of Virginia Medical School, Danbury Hospital in Danbury, CT and, for more than 20 years, was the Director of Cytogenetics in the Center for Human Genetics at Boston University School of Medicine where he also held the position of Associate Professor in Pathology and Biology. Dr. Wyandt is also one of the founding members of the American College of Medical Genetics and Genomics.


Founder, Late President and CEO

Dr. Ahuja had more than 27 years of experience leading cross functional teams in Clinical Development and was formerly Director of Clinical Development at Forest Research Laboratories and Pfizer. She skillfully supervised directors, supervisors, and technologists to generate and submit all required data for regulatory approvals for Genesys Diagnostics Inc. by State of Connecticut, CLIA, College of American Pathologists and the State of New York. Dr. Ahuja played an integral role in designing the laboratory's computer management system, establishing quality control and quality management SOPs, and also establishing new procedures for the laboratory to expand the tests offered. She was responsible for developing the Research and Development Program for Genesys Diagnostics, and, in addition, designed new and innovative diagnostic tests for neurodegenerative diseases.