Genesys Diagnostics, Inc.
Providing cytogenetic and molecular diagnostics services since 2012
Genesys Diagnostics offers a range of clinical diagnostic services to physicians, hospitals and laboratories in the state and across the country in the areas of oncology, pharmacogenetics, prenatal, neurology, inherited disorders and infectious diseases.
Address: 234 Bank Street (1st floor), New London CT, 06320
Phone: (860) 574-9172
Fax: (860) 574-9264
Email: info@gdilabs.com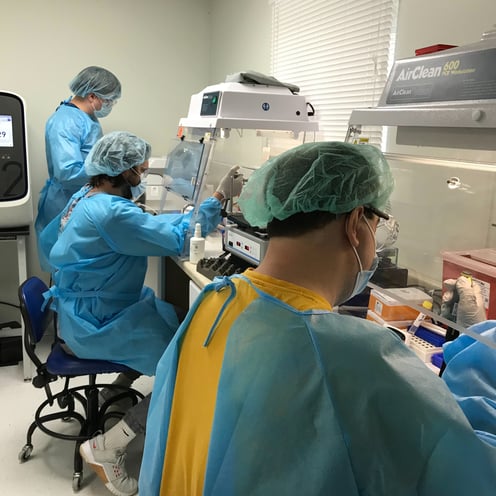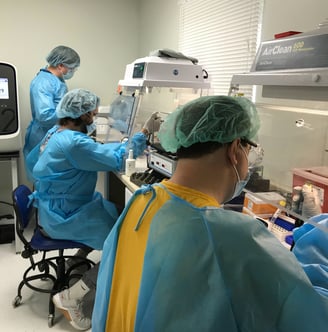 25 different molecular and genetic tests including Cardiology NGS Screening, Oncology Chromosome Studies, Pharmacogenomics Testing and many more...
Patients and providers can meet with our nationally accredited genetic counselors from the comfort of their own home.
Genesys Diagnostics Inc. provides Internship and Training for interested college students.
Our Research and Development is focused on developing new and innovative tests for diagnosis for cancer and Central Nervous System (CNS) disorders.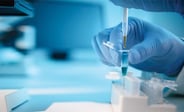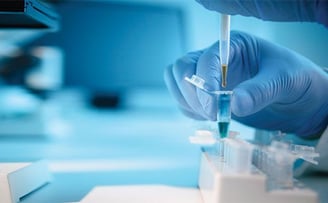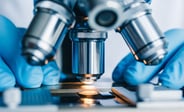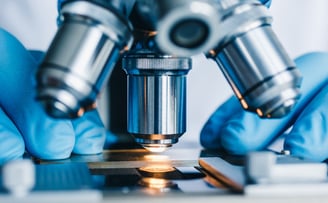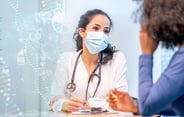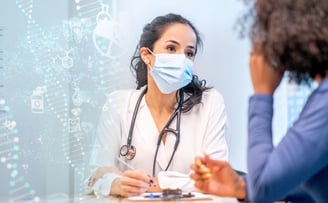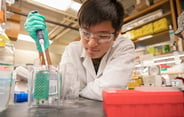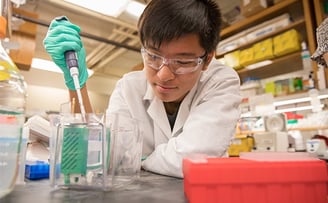 We are a small, family centered business, that provides a level of flexibility and willingness to go the extra mile for patients and providers that other laboratories cannot provide.
Our reputation is built on high quality testing service and fast turn-around times.
Interested in employment with our company? Click below!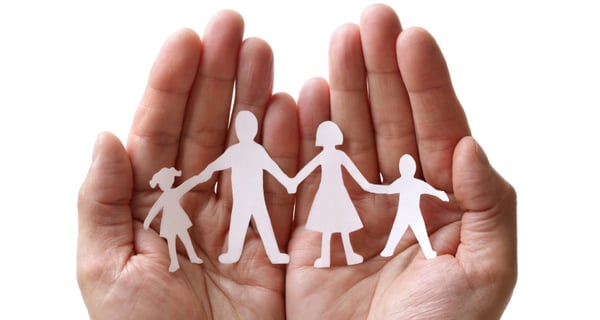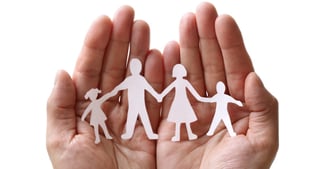 I have enjoyed our collaboration with Genesys as our team member testing partner. This has been a tremendous undertaking on both sides and we have worked through it TOGETHER. Their responsiveness is superb, communication is excellent and when we have had some issues arise, they take ownership and rectify expediently - that is the measure of a well-run organization.
Recommended by: Blair Quasnitscka
I had an excellent experience with GDI Labs, they have competent pathologists that are highly competent with toxicology, UTI and CoVID lab testing. Their responsiveness and attention to detail is highly exceptional. They have a great staff that answered all my questions. Highly recommend testing and partnering with the lab. Thank you guys!
Recommended by: Nifla Nazar
Genesys Diagnostics at the Bradley Airport has been phenomenal! They always met their results turnaround time of 48hrs for all my testing. Very professional company and it's employees are very courteous and polite.
Recommended by: Jay Sundarajah